Established in 1972, Boon Poh Refuse Disposal Pte Ltd continues to provide expert advice and services in scrap collection, which promotes effective waste management systems with added reliability and eco-friendliness.
Our experienced team follows the latest industrial guidelines and technology to bring you trusted solutions that cater to your needs in both public and private sectors.
We are only a call or email away from offering you the best scrap collection arrangements to ensure that your spaces are kept decluttered in the most environmentally-sustainable way.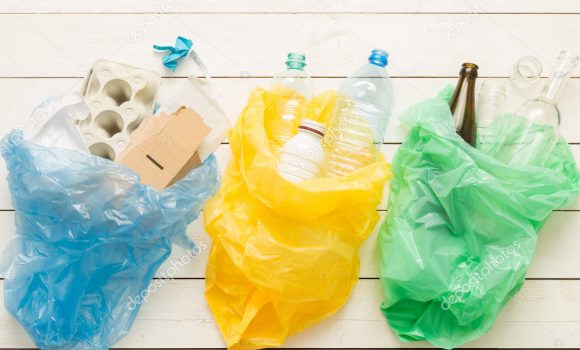 Scrap Collection Process & Benefits
Aside from waste disposal services, we specialise in the collection and recycling of scrap metal. This process prevents material wastage among other long-term benefits.
A fleet of trucks operated by waste management professionals will collect the metal from assigned locations. These materials are stored in cargos and transported to scrap metal companies.
The collected items are sorted out at the scrap metal companies, to determine recyclable parts while each material runs through quality assessments. The selected materials are then reprocessed into new products.
A wide variety of metals such as aluminium, copper and iron may be recycled multiple times. Manufacturing products with recycled metal significantly reduces energy usage and the emission of industrial fumes that harm the environment.
Why Pick Boon Poh Refuse Disposal Pte Ltd?
With over forty years of experience in the waste management industry, we have worked with a wide history of past projects to understand and cater to every unique need of the client.
Always Developing
Our company believes in regular updates to our training, practices and technology to provide the most dependable services by the most efficient experts. We strive to improve standards.
Competitive Pricing
We offer topnotch waste management solutions to our valued clients at competitive prices.
Boon Poh Refuse Disposal Pte Ltd provides the most systematic scrap collection service for your location.