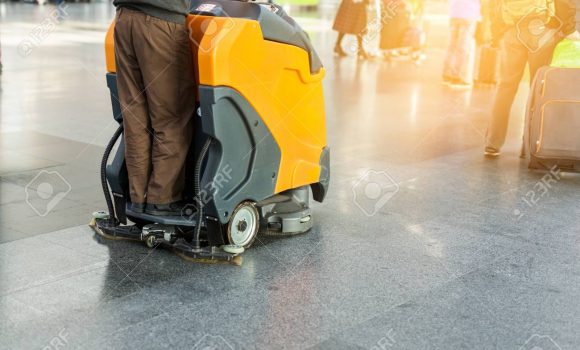 Benefits Of Engaging Commercial Cleaning
Service Companies
A professional commercial cleaning services company has a team of well-trained cleaners who work on specific tasks with expertise. This guarantees top-notch cleanliness with uncompromising standards.
Commercial office cleaners work as a team, with a strategic approach to cleaning the office, and a standard operating procedure (SOP) to follow. With the right cleaning equipment and a strong support system, commercial office cleaners to get the job done with clockwork efficiency.
Engaging a professional commercial cleaning services company sets a standard of cleanliness which has been aligned with industry-shared standards.
A commercial cleaning services company first assesses the scope of cleaning work to be done, ensuring hard-to-reach nooks and crannies will not go unchecked. They also determine areas that may need extra attention.
Hiring a full-time in-house janitor increases overhead manpower expenses. Companies may also need to extend employment benefits to that employee, if they were to employ a full-time janitor.
In terms of resource efficiency, engaging commercial office cleaners is more cost-efficient because the company will only need to pay for the work done. This is pertinent if the cleaning staff is only required for several hours, not a full day.
Boon Poh Disposal: Your Trusted, Reliable Choice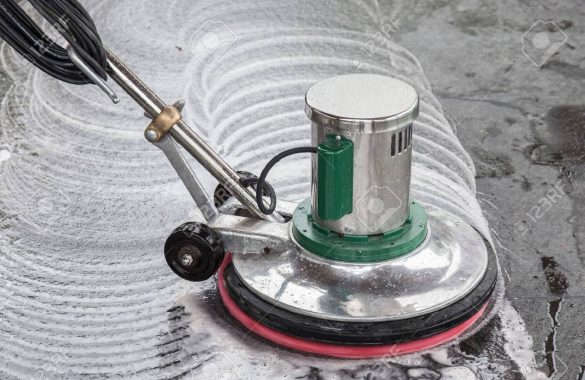 With our wealth of experience in the waste management industry, we provide our services to a range of clients, including offices, warehouses, industrial and commercial buildings, managing agents, and statutory boards.
We are well-equipped with a range of cleaning equipment for all purposes. These include the following –
Polishing and scrubbing machines
Wet/dry vacuum cleaner
Steam carpet extractor
High water pressure machine
Backpack vacuum cleaner
Sweepers (ride-on)
Auto-scrubbing machine (ride-on)