Founded in 1972, Boon Poh Refuse Disposal Pte Ltd continues to serve as a reliable expert in effective and sustainable food waste digester systems.
We are dedicated in seeking the latest green technology towards bringing you trusted solutions that cater to your food waste management needs for a cleaner and safer environment.
Give us a call or send an email to start receiving professional waste management advice and solutions from our skilled staff who are trained to clear all doubt.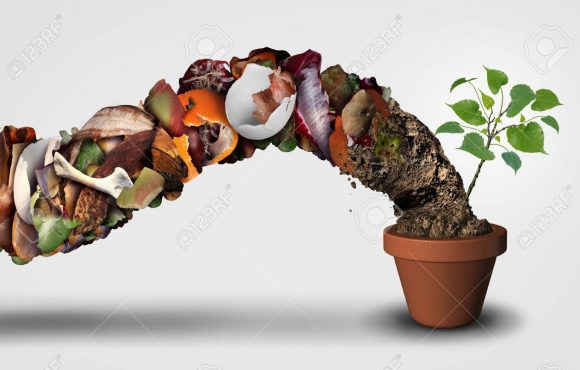 Food Waste Digester Benefits
Food wastage remains a huge concern in a developing nation. A well-structured food waste digester will enhance existing waste management systems. The process involves an effective removal of food wastes from designated premises and are transformed into useful biofuel at waste recycling plants.
Food waste is one of the main sources of refuse deposited in the limited spaces of landfills. Food waste digestion is an alternate process that will divert a substantial amount of refuse and conserve our only national landfill.
The components of food waste are highly biodegradable. Through anaerobic digestion methods, treatment facilities can convert food waste into biofuel, a source of renewable energy for a more sustainable environment.
Methane is a major greenhouse gas pollutant that is released by food waste deposited in landfills. Through contained management of the gas, food waste digester systems can significantly reduce the effects of climate change.
Why Pick Boon Poh Refuse Disposal Pte Ltd?
Through over forty years of expertise as a trusted name in waste management solutions, our experience with a vast network of clients has enabled us to cater to any project in both private and public sectors.
Always Developing
We constantly improve service and technological standards to provide only the best and up-to-date solutions for our customers.
Competitive Pricing
We offer top-quality food waste digester services at affordable prices.
At Boon Poh Refuse Disposal Pte Ltd, we offer unmatched food waste digesters for your waste management systems.