Here in Boon Poh, we are able to provide you with a wide array of services when Waste is in question. These services of ours range from Waste Management to even Waste Disposal. Rubbish Removal has never been in safer hands than when it's entrusted into ours.
Armed with over 40 years of experience, we can confidently say that we are adept with handling anything Waste related.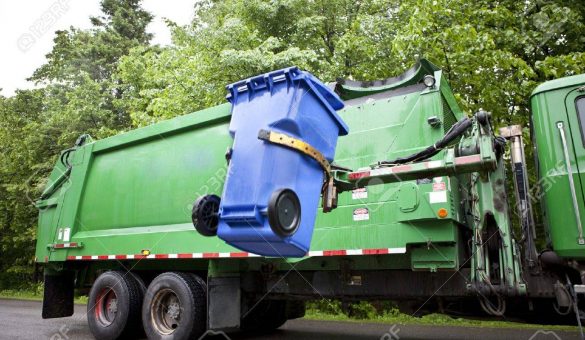 There may be instances whereby certain products that ought to be removed may affect one's health or even contribute to environmental pollution.
By engaging our Rubbish Removal services, you can be assured that everything will be professionally disposed of in a manner that harms neither the environment nor people within the vicinity.
Safety reasons aside, time is also of the utmost importance when it comes to dealing with Rubbish. Handling Waste on your own tends to be time-consuming.
With the help of Boon Poh, all backbreaking efforts that ought to be painstakingly done in order for you to completely remove Waste can be eliminated.
Why Waste your time doing something that we can complete within a minute or two?
Additionally, Rubbish Removal services enable you to bask in a Hygienic environment.
When Waste is not regularly or properly removed, a putrefying odor may build up and taint the environment. This may eventually also affect one's health. Hence, the importance of Rubbish Removal.
Environmentally Friendly
All Rubbish Removals done by us are environmentally friendly. We understand the importance of safeguarding the environment.
We even have a Recycling Programme dedicated to managing Waste whilst building a sustainable environment and extending the life of Singapore's one and only landfill.
Experienced & Well Trained
All our workers are equipped with both experience and knowledge. They are also regularly trained to ensure that our services can remain top-notched and efficient.
Closing Remarks
For more information on our Rubbish Removal services, simply drop us an email via [email protected].